1. "Understanding the meaning and Mystries of life"
2. MOCAPS- "You're Not Alone"
1. This Book was released in 2018.-Kumasi
2. This Book was released in 2019.-Kumasi
By the Grace of God, our books so far has reached over 1000+ people still counting.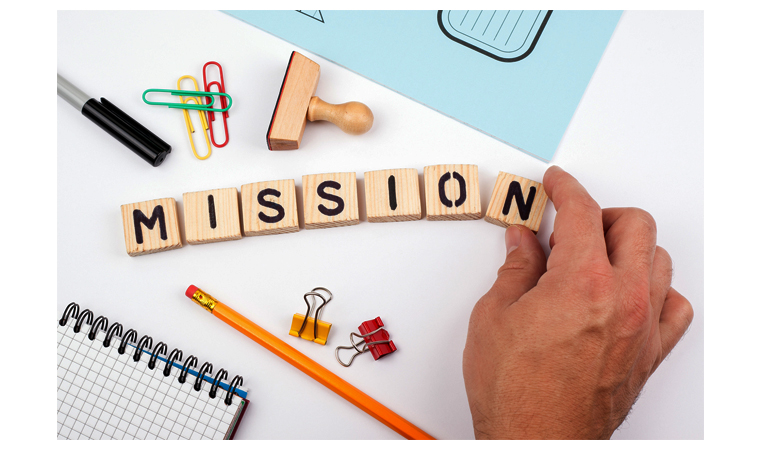 To unstuck people who have been mentally stucked in life and bringing back to life the dead dreams and potentials of the people. _ESW_ has an obsession of writing books to have a reflection in the minds of people who are naive of the elementary doctrine of the Bible, to create in them precepts and principles by which they live their lives.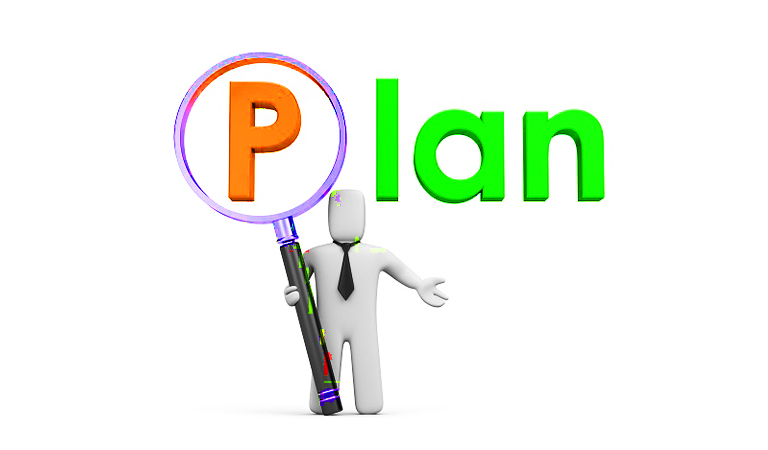 _ESW_ is also obsessed on answering the basic scriptural complicated questions that controverts the race of humanity and also to motivate people who are in traumatic situations and those who needs encouragement to pursue their purposes in life. In this, we serve the church by producing booklets like "QUESTION YOUR BIBLE (QYB?)" And MOTIVATIONAL CAPSULES (MOCAPS)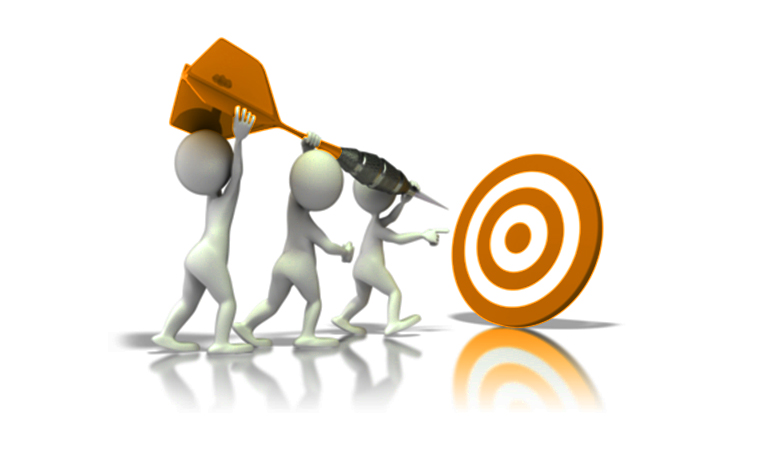 ESW have a vision of Salvaging the World at large through our writings. Bringing Back the youth abck to Christ with and aggresive aim, "OUR TARGET IS THE YOUTH!"
Books Bronchoile
Hierarchy of WrItings in ESW
This section contains writing solely by the chairman of the council. some of the books under this catergory are Understanding The Meaning and mysteries of life and The Child & Wisdom which is for basic schools
This section is made up of writings from the Council Board and the eWriters.
Some write-up under this bronchure is You ar not Alone which was released in August 2019.
This section is aslo under the auspicies of the Council Board and the eWriters.
Some write-up under this bronchure is You ar not Alone which was released in August 2019.
Early Stage Of Wisdom Series
For Sponsorship or Partnership, please contact the council Chairman
Urgent Call
Facts
Life records and facts about neneSpeaks.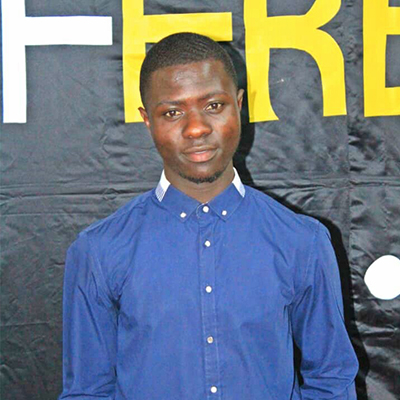 Owusu Konadu Emmanuel
Student

The council early stage of wisdom series has really impacted my life. Though I was already into reading of books by many men of God but my encounter with the council chairman Agyapong Louis launched me into the deep.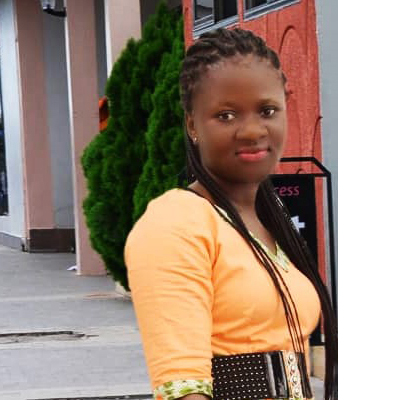 Sarpong Florence
Student

When I ready MOCAPS "You're Not ALone", It makes me realize who I am in Christ;no more afraid of the things I used to fear;n also as a child of de light am free from de boundage of sin, death has no power over me as well as sickness coz am no more in darkness.... Oooh alot.

ESW COUNCIL
Current Council Members of ESW.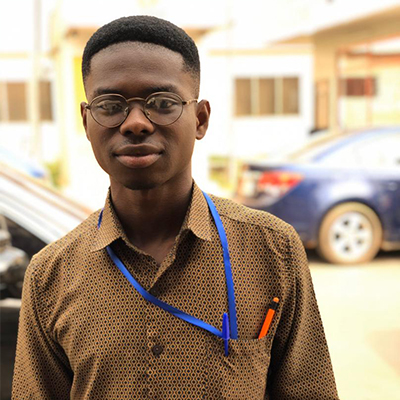 Agyapong Louis
Council Chairman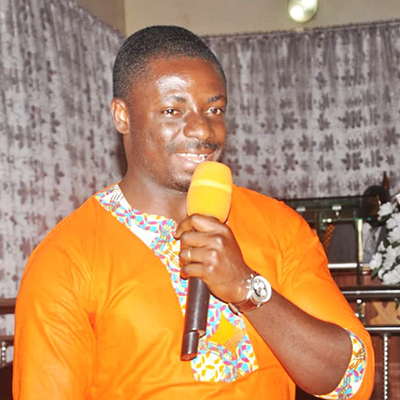 Mr. Joseph Owusu Sekyere
Chief Editor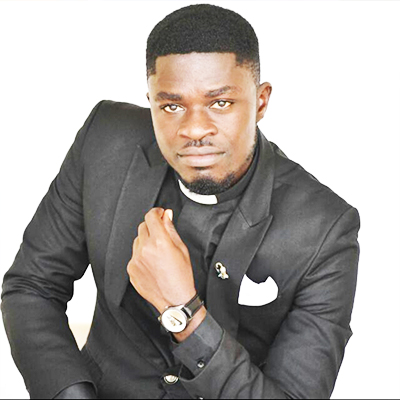 Rev. Eastward Bernard Asare
Advisory Chairman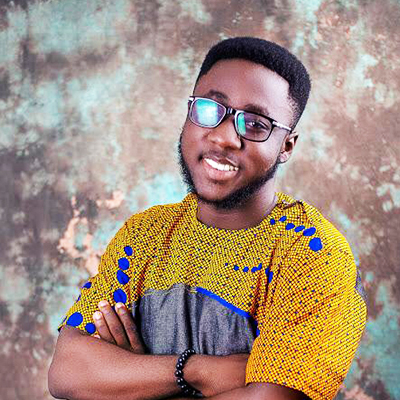 Mr. Addai Jude
Proof Reader
ESW Executive Writers
Current Wtiters of ESW.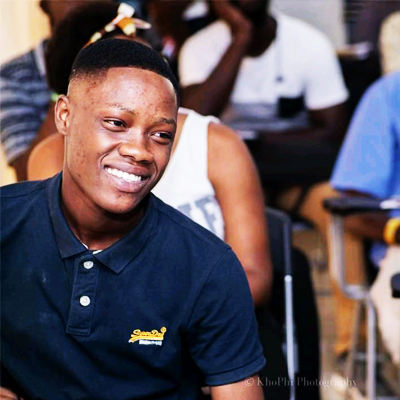 Shadrack Bentil
Executive Writer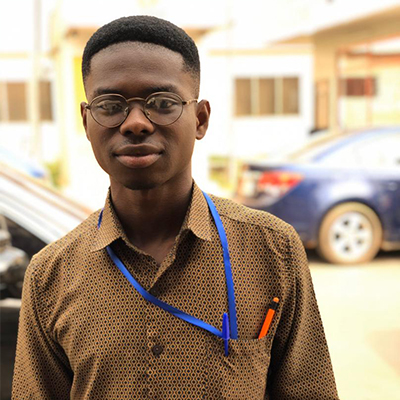 Agyapong Louis
Executive Writer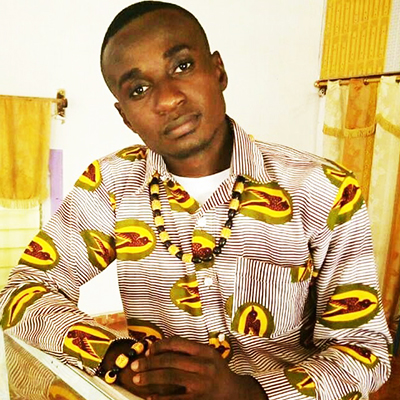 Polycarp Quaicoe
Executive Writer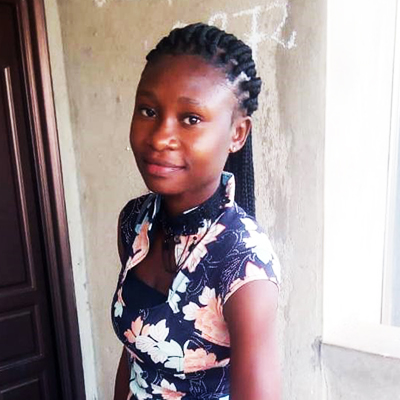 Agyemang Pokuah Regina
Executive Writer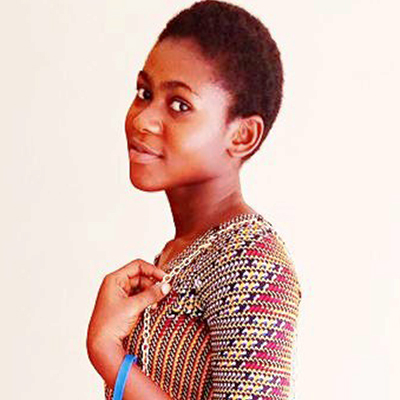 Millicent Sackey
Executive Writer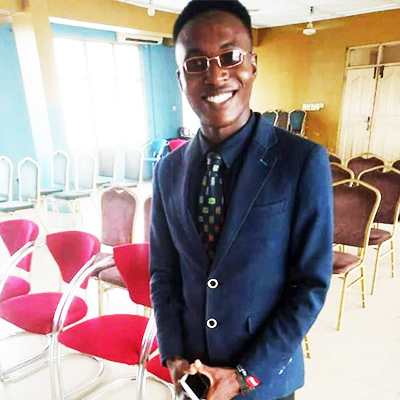 Asante Donkor Richmond
Executive Writer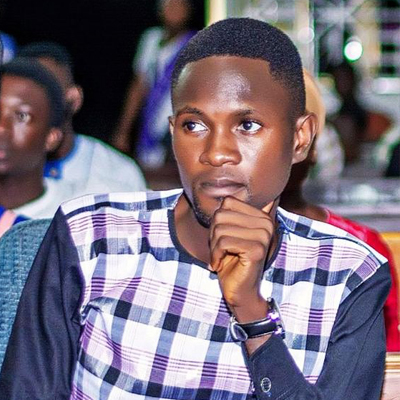 Caesar Asirifi Mintah
Executive Writer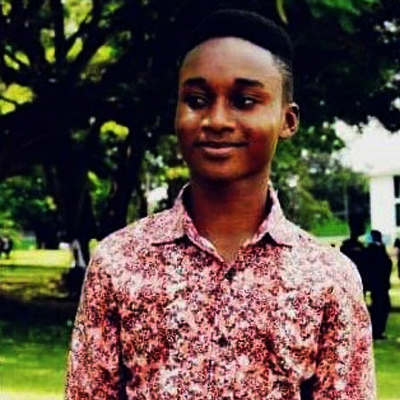 Julius Caesar
Executive Writer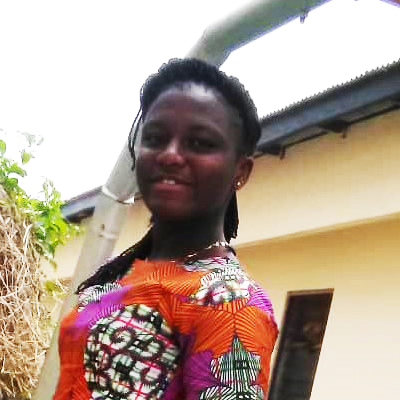 Miriam Nkum
Council Member
Contact Us
Any message to the council? Kindly leave it here. Thank You!
Address
Buokrom, Kumasi, Ghana Pokuase, Accra, Ghana
Your message has been sent. Thank you!